PORTUGAL WEDDING PHOTOGRAPHER
For the last years I've listening to people's stories. I think it all starts there - with listening, taking things in with no preconceived ideas of what will be presented to me. I try not to tell the same story twice or rely on things I know will work. Your story is just as unique as you are.
I'M A SELF TAUGHT PORTRAIT AND wedding PHOTOGRAPHER, BASED IN portugal. My style is editorial and airy. I'm also a passionate artisan and certified reiki master.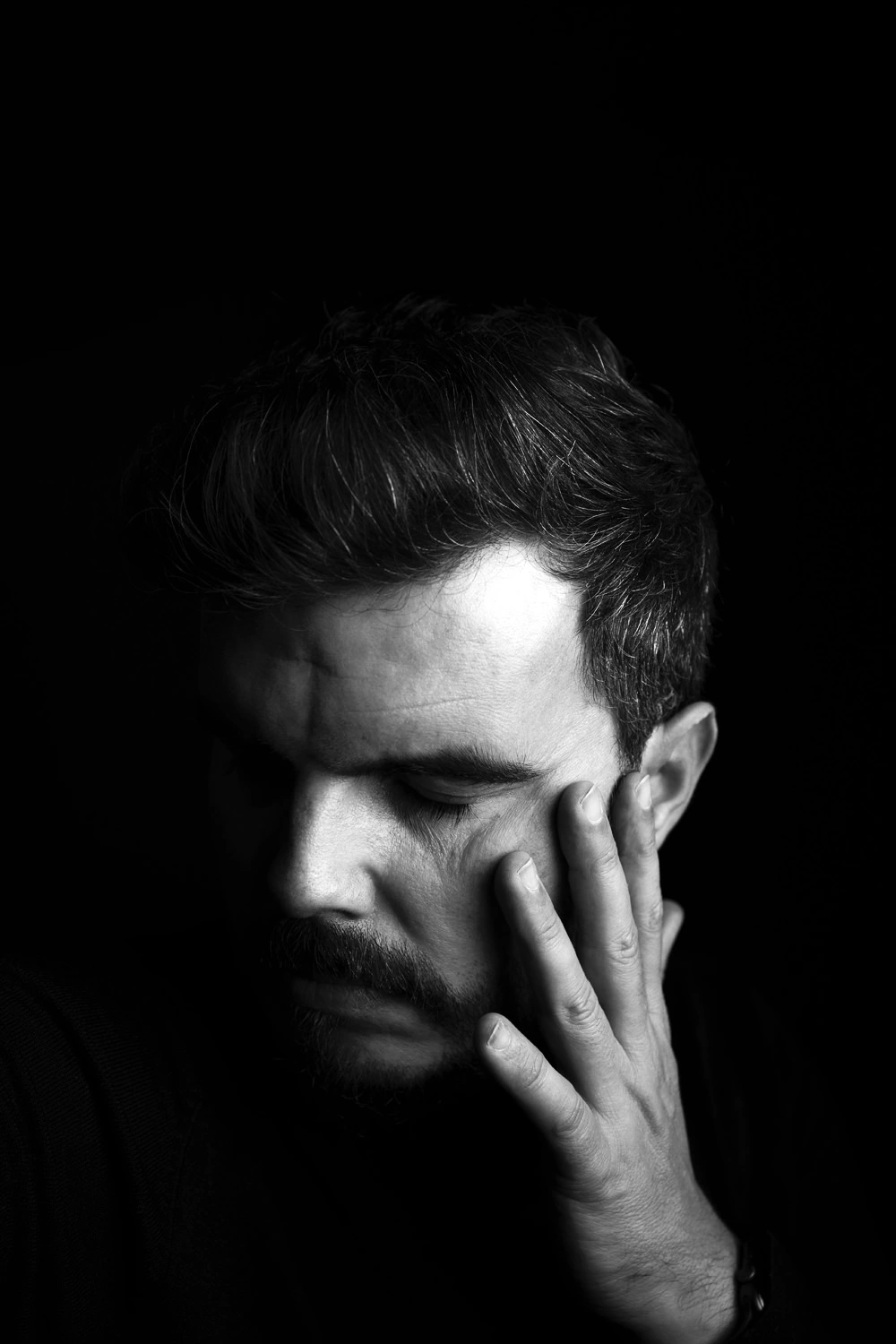 The Person Behind The Lens
If you like unconventional, honest, friendly and real photos, I'm your person
My work is an expression of what I am most passionate about: storytelling, simplicity and human interaction. I see beauty in everything, everyone. Do you feel the same way?
TAKE A QUICK LOOK AT
My Recent Work
All relationships are built on trust and common values. I want us to connect.
I was instantly drawn into Bruno's work, the moment I accessed his website. His minimal style, full of light and natural beauty, leaves you mesmerized. Yet his words, his kindness and rich personality is what convinced me to contact him. He didn't just deliver a wonderful experience and beautiful portrait gallery. He inspired me to consider a new lifestyle and alter some of my habits. A truly impactful person, work with him!